With Apple's launch of the first minor update to macOS 11, aka Big Sur, we are releasing our minor update to Power Manager. This update fixes a few cosmetic bugs and improves Power Manager's support for macOS 11.
Power Manager continues to support macOS 10.12 or later.
If you are running macOS 11 and encounter problems, please ensure you are running the latest versions of macOS and Power Manager. If the problem remains, get in touch via support@dssw.co.uk.
pmctl
An update for the command line tool pmctl is now available. This release fixes a bug in the Windows edition that could block interactive authentication.
pmctl is included within the Power Manager.app bundle on macOS and can be downloaded from the pmctl page for all other platforms.
Updating Power Manager
Regrettably the software update mechanism in v5.4.9 was broken. Please manually update Power Manager if you are using this version or have already upgraded to macOS 11.
Power Manager will automatically check for updates every so often, so there is nothing to do. The update will automatically be offered to you during the next few weeks.
If you want to update to the latest Power Manager now, use the Check for Updates menu item in the Power Manager menu.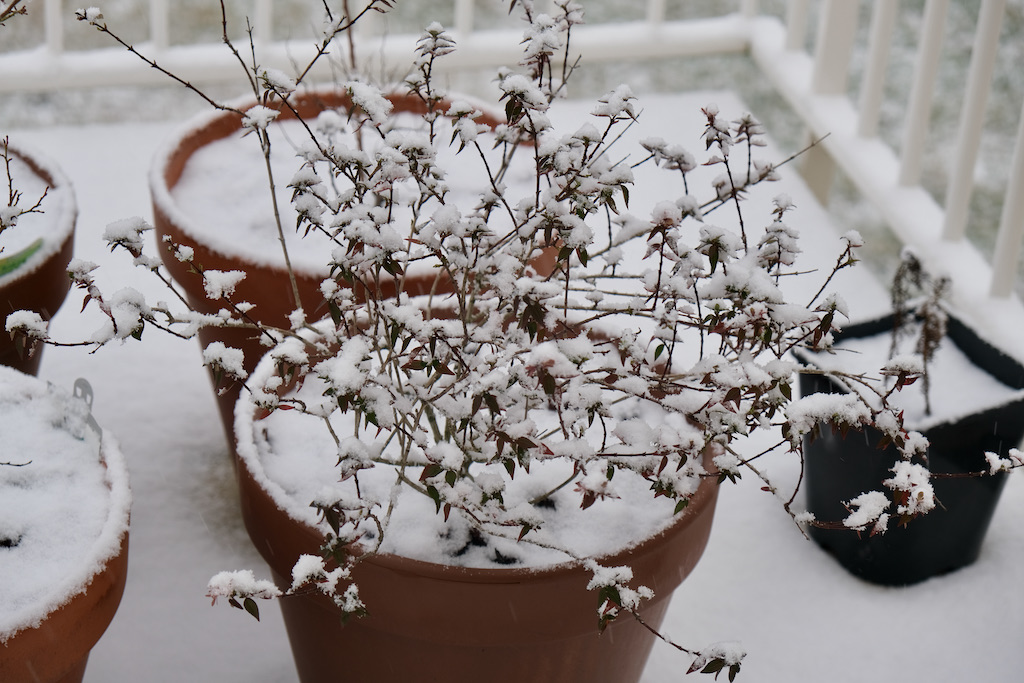 A detailed version history of Power Manager is available.